Hello!
Dear subscribers and readers, for the convenience of navigating the blog, I finally decided to combine articles into categories. There are already much more than 500 publications on the channel, and it can be difficult to find the right one even the most sometimes. To make it easier for both me and you, I decided to create article directories for each of the areas I visited.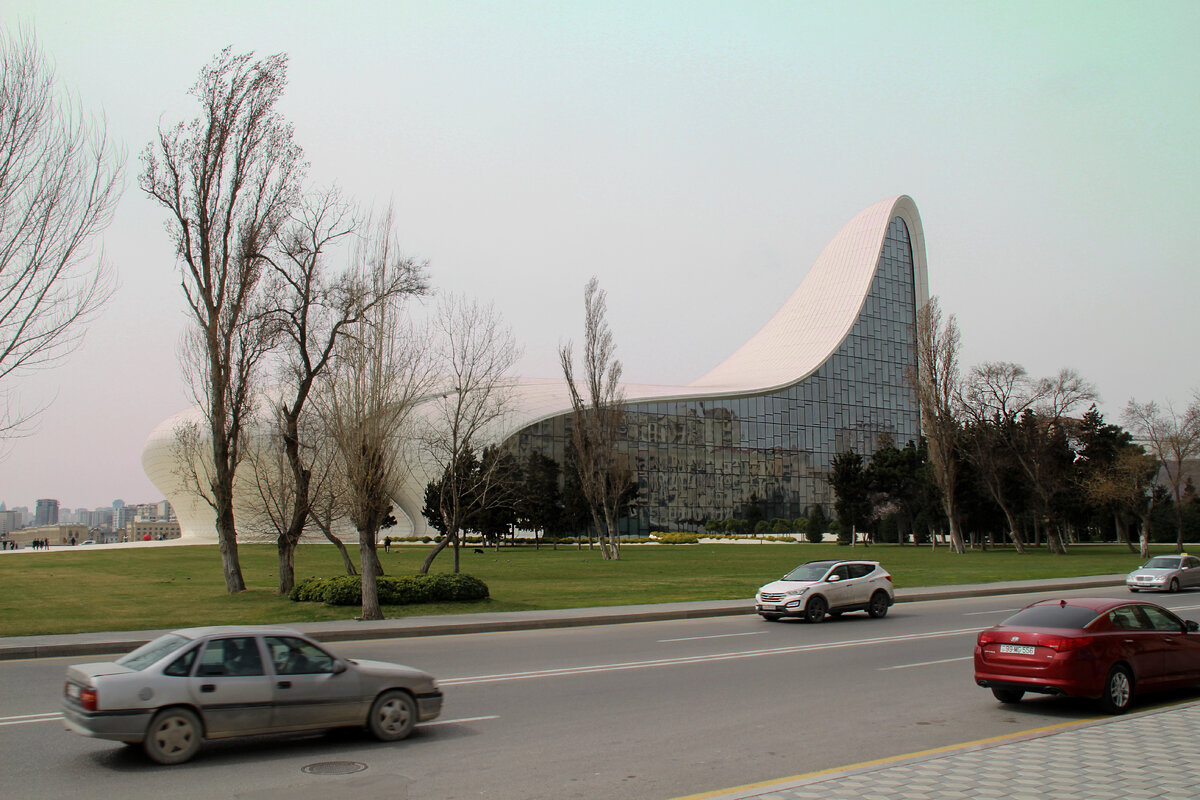 Azerbaijan. Baku. Heydar Aliyev Center. Photo of the author. Azerbaijan. Baku. Heydar Aliyev Center. Photo of the author.
Here are my articles and videos about Azerbaijan:
The monument to Nikola Tesla was created in less than a month — they were in time for the visit of the president of a friendly country. Village traveler April 19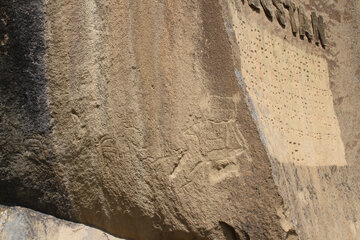 Gobustan petroglyphs — a clearly underestimated attraction Village traveler April 14 Museum of Baby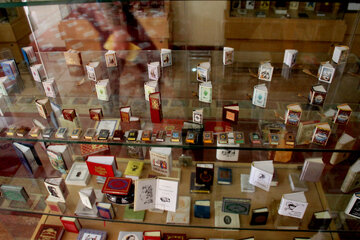 Books. Some of them need to be looked at under a microscopeVillage travelerApril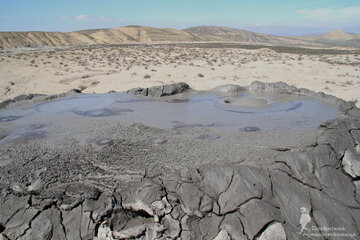 8 Boiling lake and mud volcanoes. Azerbaijan. Gobustan. Village travelerJanuary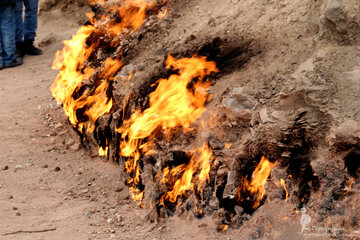 24 The eternal flame at the foot of the hill is hundreds of years old. Yanar Dag. AzerbaijanVillage TravelerJanuary
22 Carpet Museum, the most unusual of all existingVillage TravelerJanuary 21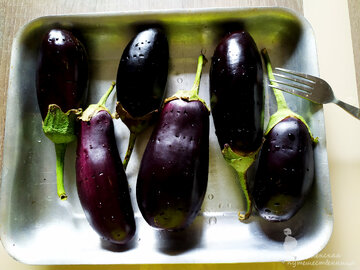 Eggplant recipes that we brought from Azerbaijan. No frying, minimum caloriesCountry Traveler September 12, 2021 Walking around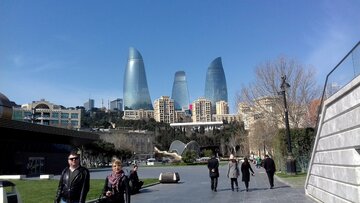 Baku, with a SLR at the readyVillage TravelerApril 6, 2021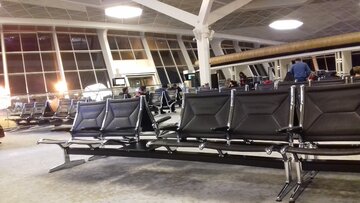 Don't be afraid, it's not a knife, it's a gun (accident at the airport)Country TravelerJanuary 6, 2020
Come again! Glad to see you on my channel. It is quite possible that our opinions on some issues will not coincide, and even turn out to be opposite. Share your point of view in the comments!
Health to everyone!